Marek Cygan learned to program in the first year of high school, and in the following years, he took part in the IT Olympics three times, but he never advanced to the finals. One of the reasons was that he was competing in rowing simultaneously, being the Polish champion up to 18 years old, and this required training even twice a day. When Marek Cygan enrolled at the University of Warsaw, he quit rowing, which allowed him to devote more time to his studies. Then, he met professor Jan Madey, who was involved in popularizing programming competitions in Poland like no other. Thanks to the appropriate selection and mobilization of colleagues, as well as the development of adequate conditions for cooperation with sponsors, he created an effective system of searching for talents and leading them to the championship, of which Marek Cygan is one of the leading examples. During the break between the second and third years of studies, he won the prestigious competition for Google Code Jam programmers. In the fourth, with Filip Wolski and Marcin Pilipczuk, he won the ICPC 2007 finals.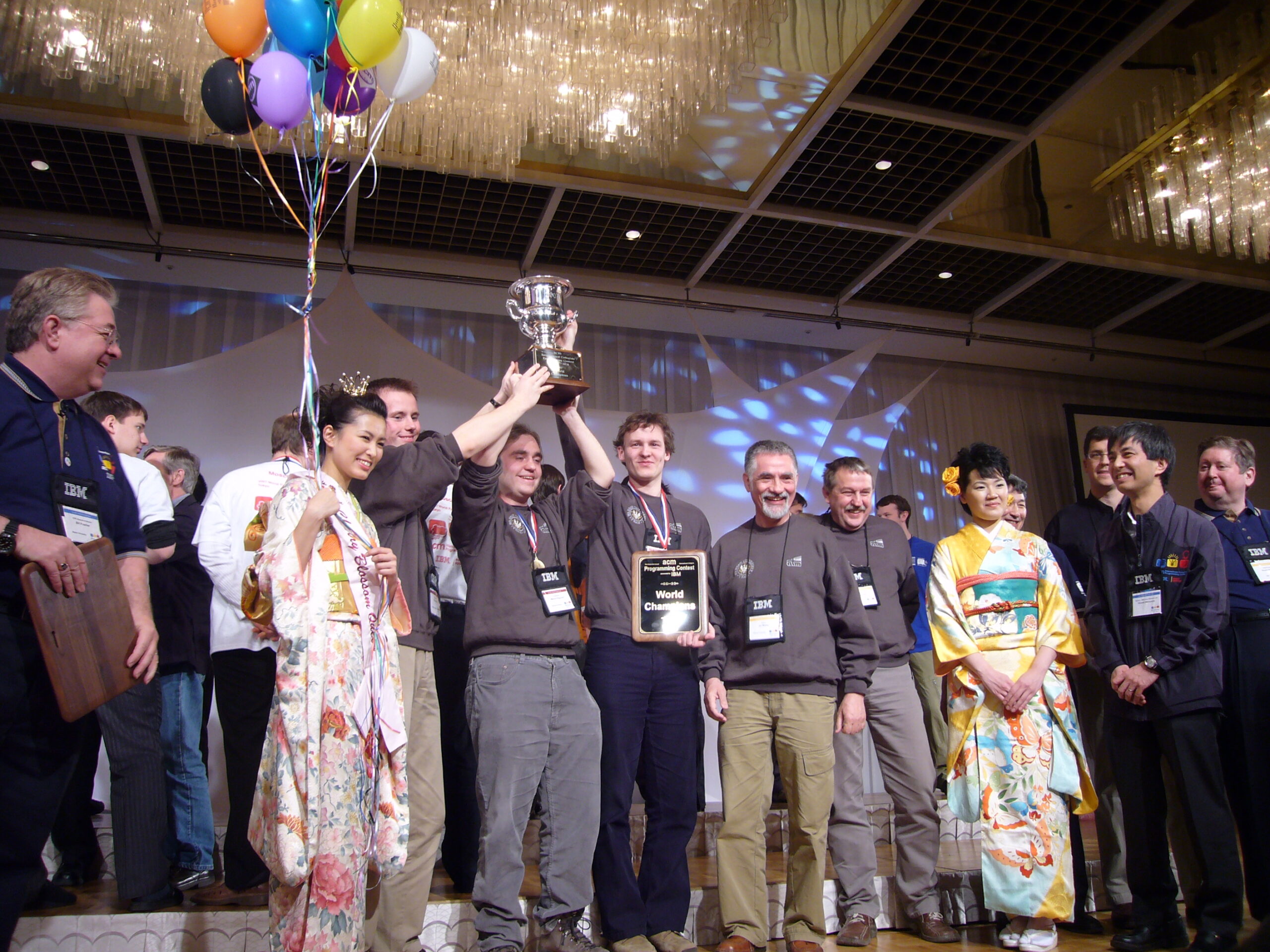 Thanks to these successes, he went on a three-month internship with NVIDIA during the summer of 2007. And a similar one with Google in 2008. Although he liked it, he decided not to be associated with these companies forever. Then he started doctoral studies at the University of Warsaw, which he completed with the defense of his doctorate in 2012, for which, together with Marcin Pilipczuk, he received the Witold Lipski Award. He then undertook research work at the University of Warsaw, which he saw as continuing his interest in algorithmics. He did not quit participating in programming competitions, switching from classic to optimization, and then related to machine learning. When he won the Kaggle competition several times, he was contacted by the former head of Google Poland, Kacper Nowicki, who offered him cooperation using this technology in interaction with the real world. The trials took quite a long time, but they resulted in the founding of the startup Nomagic in 2017, which deals with developing intelligent software for robot control. This year, the company has received funding from investors for $ 22 million (and a total of $ 30 million since the beginning), which will speed up work on the behavior of robots in unusual situations.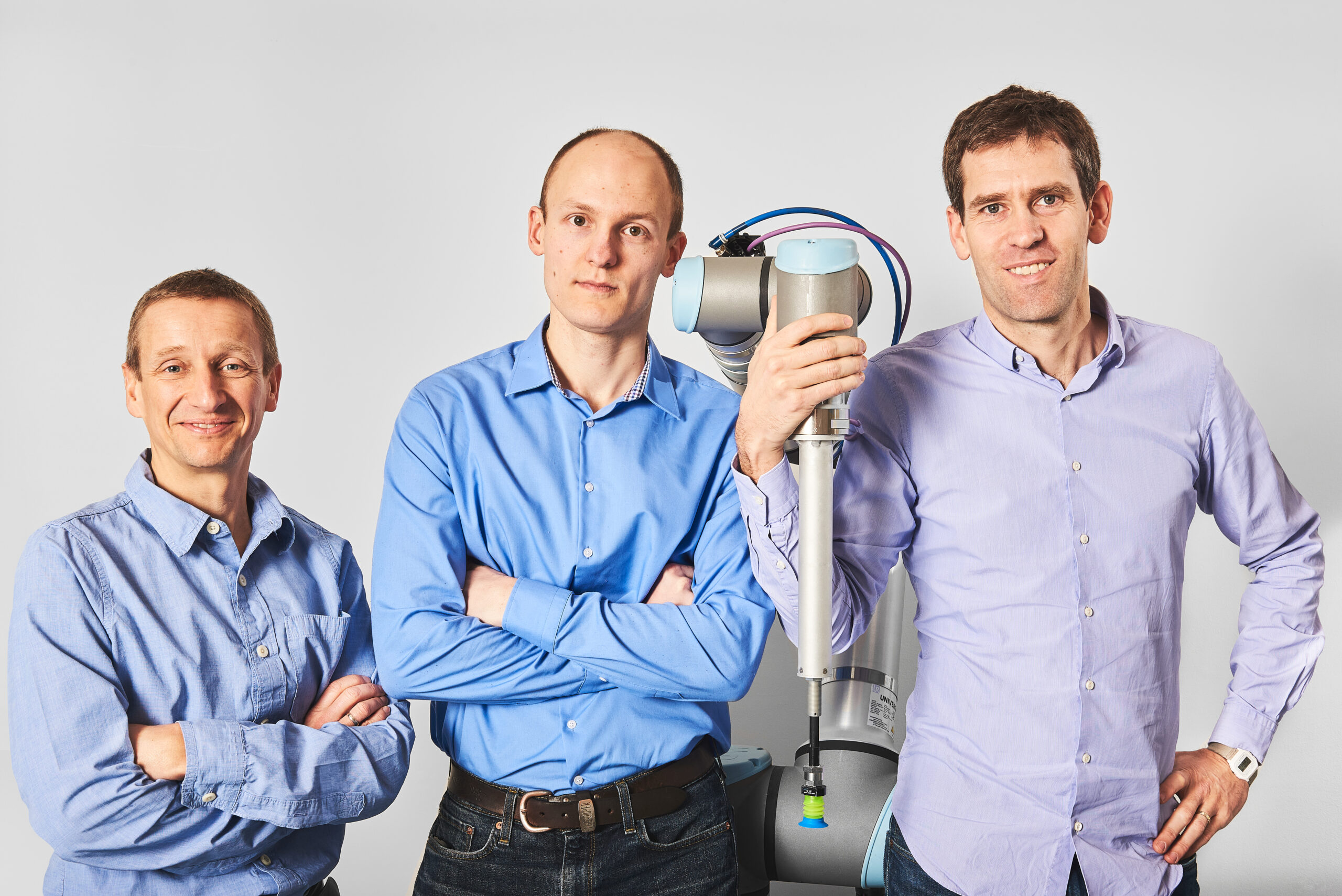 However, Marek Cygan did not resign from work at the university because it perfectly complemented what the startup was doing. The grant of $ 8.6 million obtained from Koshla Ventures in 2019 was for work on machine learning, and at the university, Marek Cygan has been teaching students in the field of the same name for a year. As he says himself while working scientifically, he tries to understand how the world works, and in startups, he tries to change it. In his opinion, the work at the university is slow because to be successful, a rush is not recommended. It is entirely different in a startup. Marek Cygan only recently realized that six-month work on one product, which may not conquer the market, does not make sense. It is much better to show the market a few, if not a dozen, prototypes simultaneously and not necessarily refined so they can decide whether they need them.
Read more about Nomagic here:
Nomagic picks up $22M for its e-commerce warehouse picking robots