Successful mission of the Polish team Poland Can Into Space was a part of prestigious global competition #Hack-A-Sat2, run by US Air Force and US Space Force last year in December. Top cybersecurity talents from around the world competed by attacking and defending virtual satellites.
The team qualified as the best team in the world in a 30-hour virtual qualification round consisted of 24 challenges in five categories focusing on different skill sets, including satellite operations, reverse engineering and radio frequency communications. More than 1,000 teams made up of nearly 3,000 competitors from more than 75 countries took part in the competition.
The top seven teams of the qualification plus last year's final winner faced each other in the 24-hour virtual competition on December 11-12.
The final event had a form of an attack/defend-style Capture the Flag tasks. Participants had access to a virtualized ground station, a communications subsystem, physical satellite hardware called a flat-sat and digital twin software to simulate and test commands.
Teams were charged with simultaneously operating and defending their own vulnerable system while attacking opponents' identical systems to score. Teams had to disturb the opponent's satellite operation and mitigate their own vulnerabilities to protect from exploitation attacks, while keeping the system functioning normally.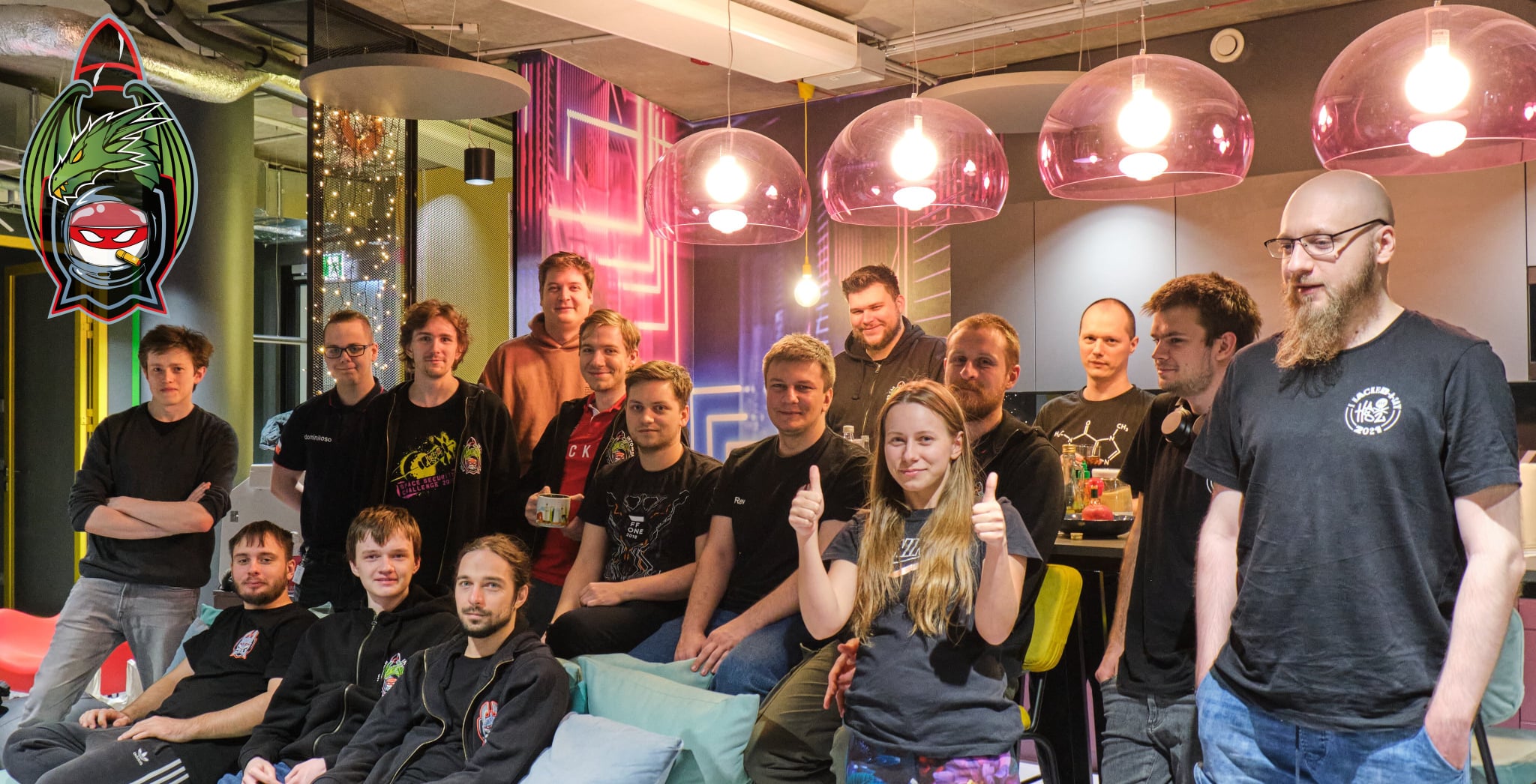 Polish team won the second prize.
This was the second Hack-A-Sat event. The Polish team took part also in the first one and came in third.
Members of Poland Can Into Space are the topmost cybersecurity talents in Poland. Among them are many former experts of the CERT Polska – the essential CSIRT (Computer Security Incident Response Team) for the Polish cyberspace.
Detailed results: https://finals.hackasat.com/app