The successful mission of the Polish team Poland Can Into Space was a part of the prestigious global competition Hack-A-Sat, run by the US Air Force and US Space Force last year in August. They won the second prize.
The Polish team defeated 1 200 other teams worldwide to qualify for the finals. Poland Can Into Space plans to repeat its success, as they qualified as the best team in the world for the successive finals – #HackASat2 scheduled for December 11-12.
In the Hack-A-Sat competition's game scenario, the operator lost control over a critical satellite, which some aggressors had hacked. That's why they call the "white hats" (ethical hackers) for help. The teams had to solve a series of problems and face many obstacles to regain control and make the satellite continue its mission safely.
– As our lives become increasingly dependent on technologies that lie deep in space, it is imperative that we do what it takes to secure our universe. Hack-A-Sat 2 (HAS2) is designed to inspire the world's top cybersecurity talent to develop the skills necessary to help reduce vulnerabilities and build more secure space systems – says the official statement of the competition hosts.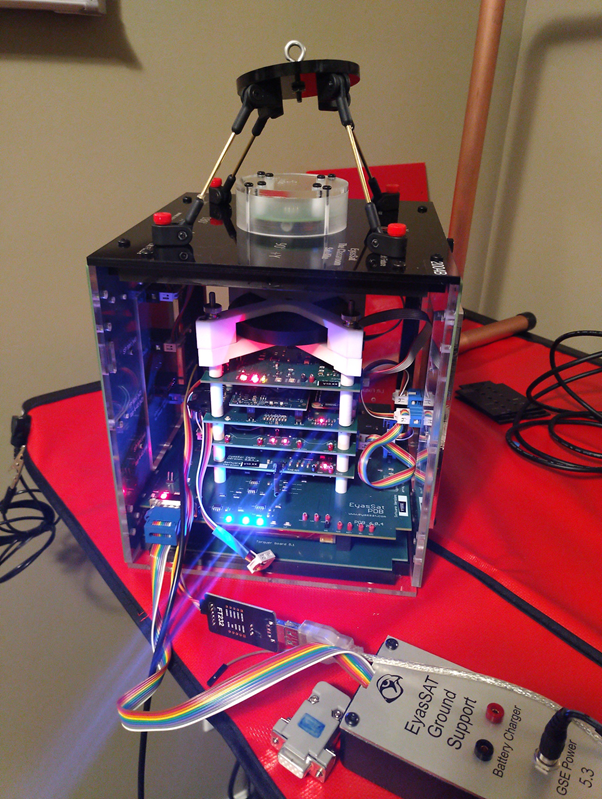 The challenge is open to hacker teams from around the world. It begins with a qualification round and culminates in an attack/defend style Capture the Flag Event. Like last year's finals, the event in December will be hosted on physical hardware representative of architectures and designs used for real satellites. All the contestants compete remotely via an online platform in this year's finals.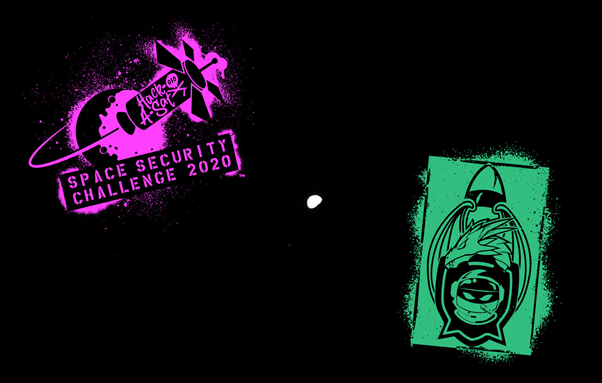 The Polish team also blueprinted a plan for a satellite mission to photograph the Moon's surface. The project was highly scored and therefore executed by an actual satellite working in orbit. Poland Can Into Space was rewarded with a $45,000 prize for both tasks.
The team members are the top cybersecurity talents in Poland. Among them are many current and former experts of the CERT Polska – the essential CSIRT (Computer Security Incident Response Team) for the Polish cyberspace.