Poles won 2 first and 1 second-degree awards. Two hundred thirty best entries from 20 countries worldwide were qualified for the competition. The area of interest is AI innovations using Intel technologies.
AI Global Impact Festival is an event organized by Intel for students, teachers, and developers implementing artificial intelligence (AI) technologies. In the competition accompanying the festival, Intel awarded prizes I (grand) and II degree (country) and distinctions in four AI Impact categories: Enthusiasts, Creators, Shapers, and Catalysts. The first prizes were awarded in each category to 3-4 people or teams, and the second – to 6-8. The winners of the first prizes received $5,000 each, laptops with Intel processors, the possibility of mentoring, and Intel certification. Second prize winners – $1,500 and an Intel certificate.
A small group from Poland took part in the competition, of which two received first-degree awards and one of the second. In the AI ​​Impact Creators category, Maksymilian Paczyński received the 1st-degree award for people aged 13-18 for the FATIK project that keeps the driver awake while driving. Apart from him, a team from India and a Chinese player were also awarded in this category. In turn, the 2nd-degree award in the same category, but for people aged 18+, went to Jakub Bliźniuk for his biometric project based on the ECG. Finally, Marek Grzywna received the 1st-degree award in the AI ​​Impact Shapers category for teachers and coaches promoting the idea of ​​artificial intelligence. Three teachers from India, Singapore and South Korea were also awarded in this category.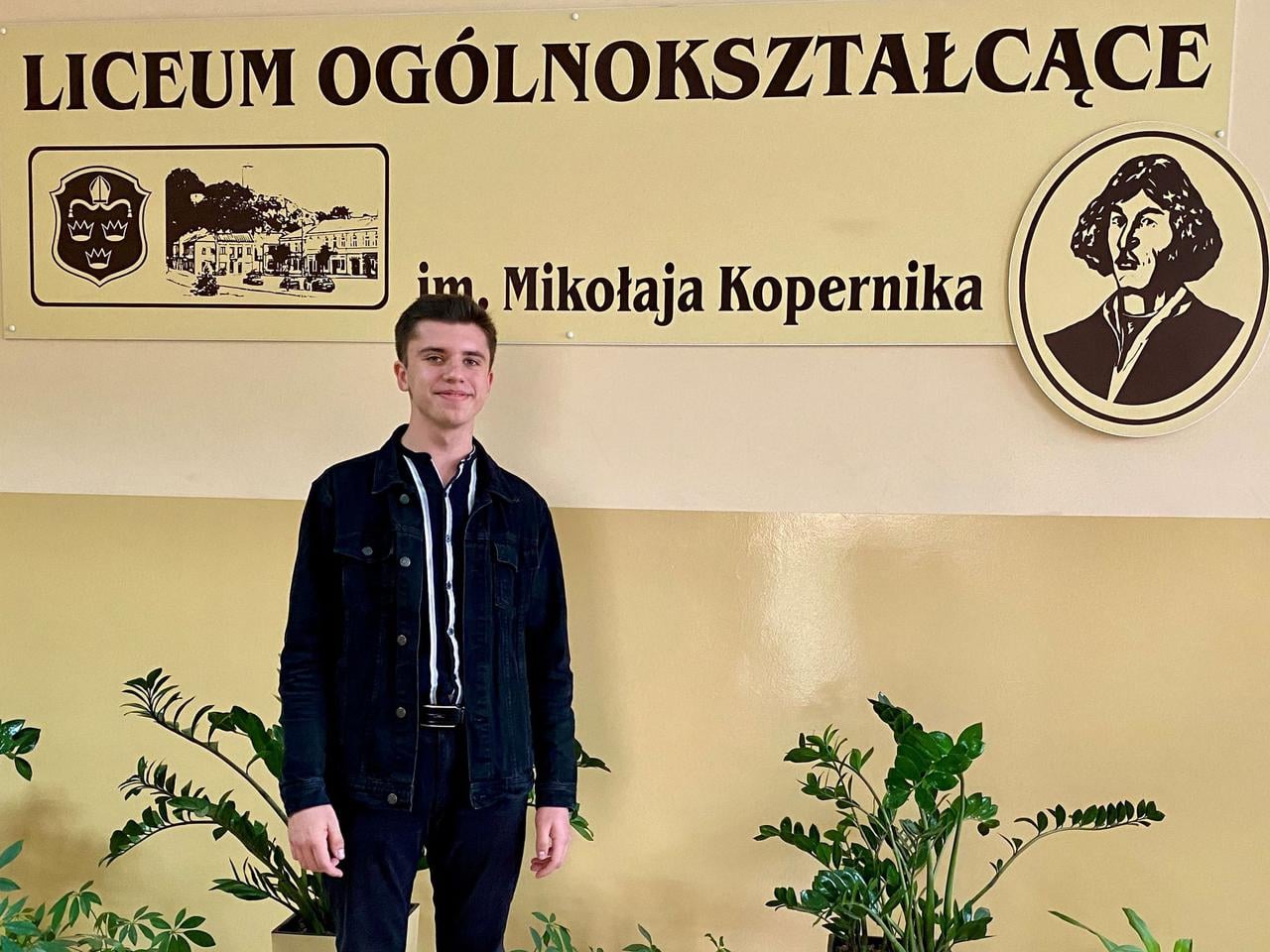 FATIK PROJECT
How does the system work? Thanks to data analysis, a fatigue detector aims to recognize whether the user has fallen asleep. Using AI, the driver's eye is identified in the image, and then the neural network created by Maksymilian Paczyński classifies it whether it is open or closed. An alarm is triggered if the eye remains closed for a particular time. In addition, the program collects data to create a driver's profile, which allows determining whether the driver is currently tired, stressed or prefers day or night driving.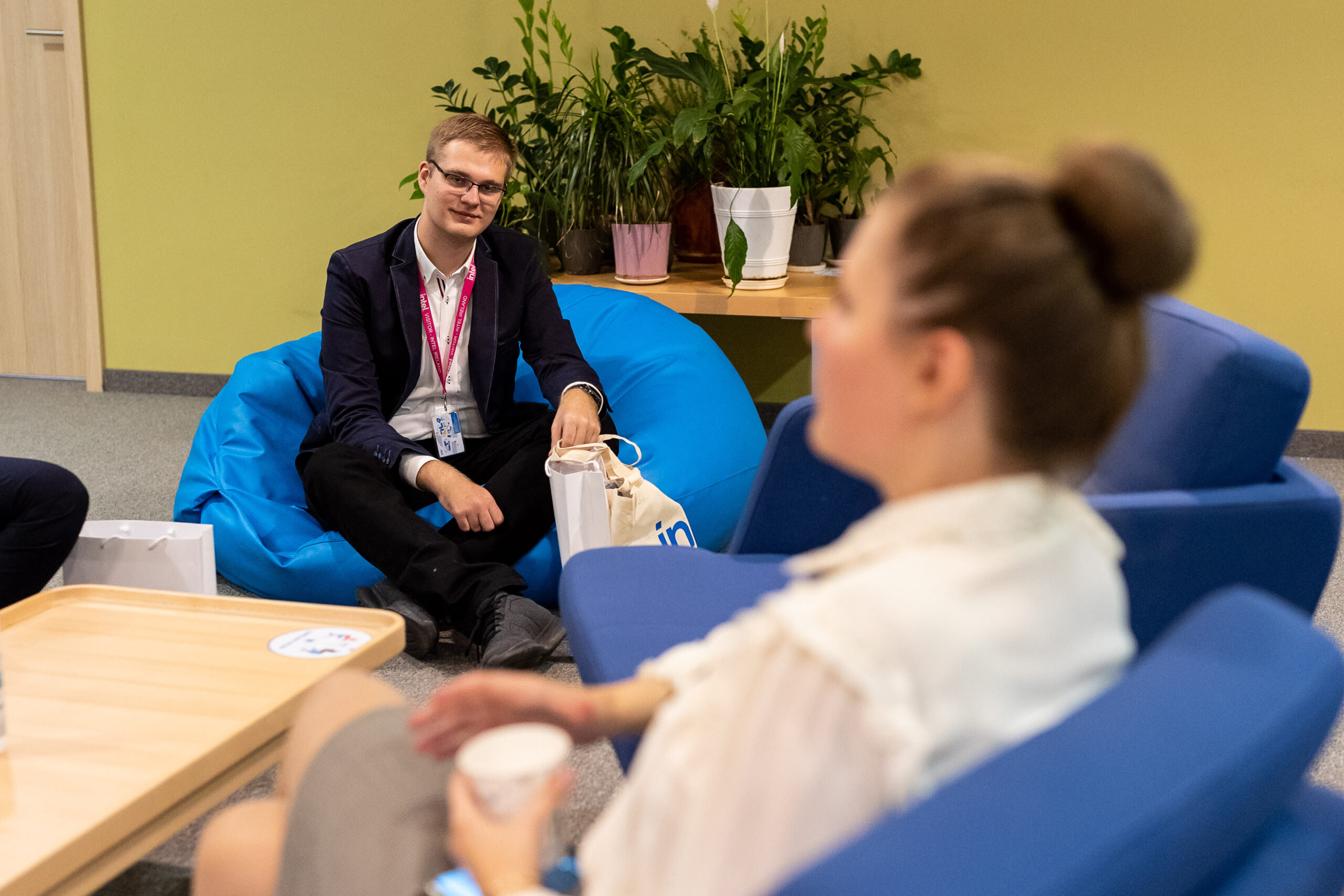 ECG BASED BIOMETRY
This project uses neural networks to identify a person based on the ECG signal alone, and Jakub Bliźniuk has received the award for it, not for the first time. A few months earlier, he was one of the winners of the Intel AI4Youth competition, in which the aforementioned FATIK project received an award. Thanks to the prize, on September 8, Jakub was invited to Intel's headquarters in Gdańsk to meet the CEO of Intel Technology USA – Pat Gelsinger. He also presented the prototype to Prime Minister Mateusz Morawiecki.