Among the participants, the most significant number were representatives of European countries (over 30), but also from both Americas (USA, Canada, Mexico, Peru, Brazil), Asia (India, Japan, Turkey, Israel), Africa (Egypt, Tunisia) and Australia and Oceania (New Zealand). Although high school students were allowed to participate by definition, several girls from primary schools were among them.
The competition hosts were the Swiss, but it was carried out remotely due to the pandemic. The representatives of Poland participated in the competition from the University of Warsaw.
Jadwiga Świerczyńska, and Zuzanna Ossowska won gold medals, Wiktoria Rozkosz – silver, and Elżbieta Łabaj – bronze. The first three were from secondary school, and the fourth was from primary school. The coaches of the Polish representatives were Piotr Chrząstowski-Wachtel from the Faculty of Mathematics, Informatics and Mechanics of the University of Warsaw and Alicja Kluczek – a student of the Faculty.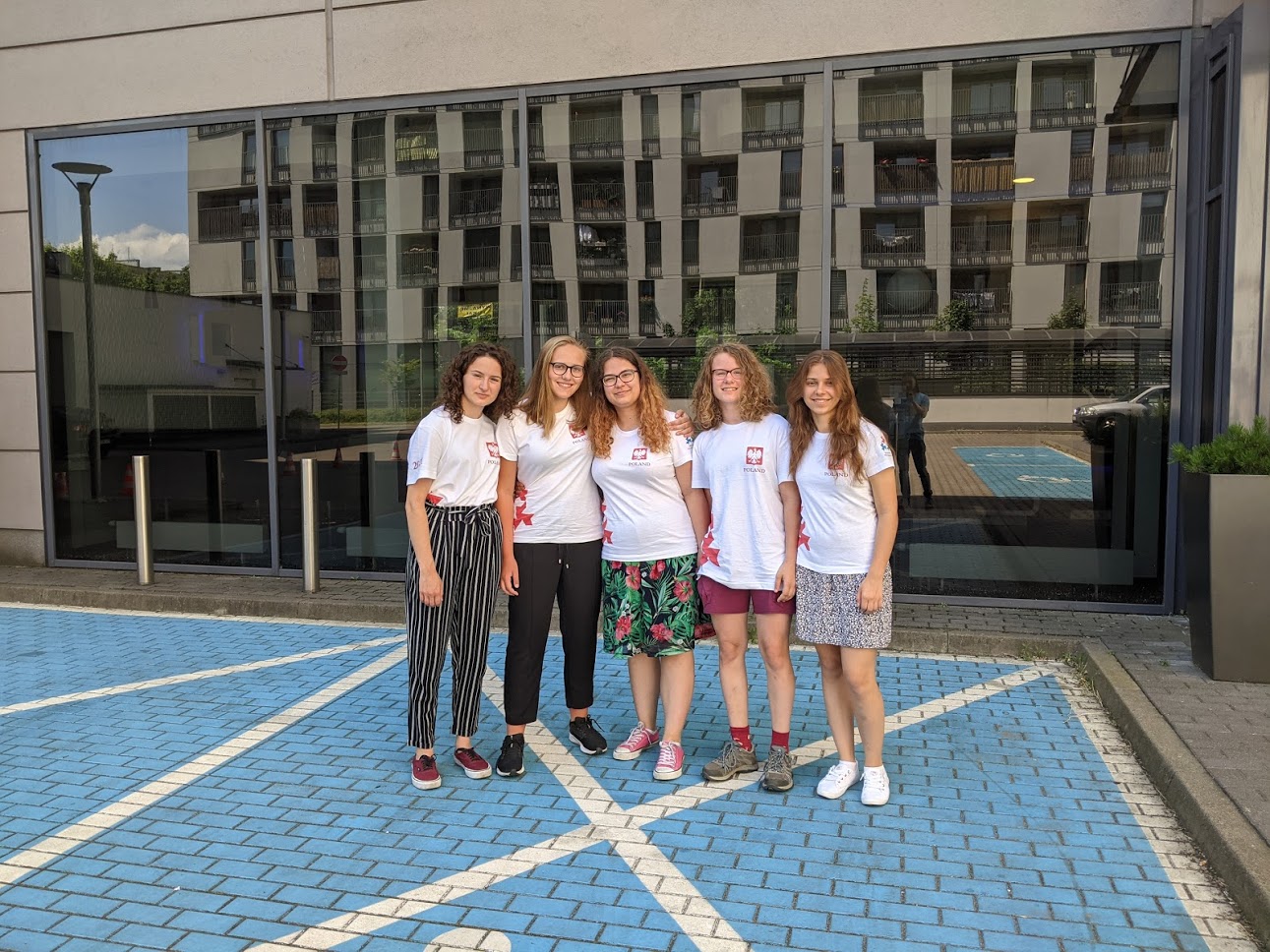 EGOI 2021 is the first edition of a European programming competition for girls in high school. It is an annual international competition for young women interested in Computer Science. In two contest days, the participants solve challenging algorithmic problems. This competition aims to encourage more girls to discover computer science, allow them to build a network of like-minded women, and create female role models for other girls. It promotes young scientists and fosters social and cultural exchange between European countries.
The second edition of the competition will be held next year in Turkey.
More information about EGOI 2021 is available here