Celem zawodów było odzyskanie kontroli nad satelitą utraconym w wyniku symulowanego ataku hakerskiego. Polski zespół zajął w nich drugie miejsce. Zadaniem dodatkowym podczas finałów było opracowanie planu misji wykonania zdjęcia księżyca przez satelitę. Polski zespół w tym zadaniu przygotował najdokładniejszy plan, który jako jedyny został zrealizowany przez prawdziwego satelitę znajdującego się na orbicie okołoziemskiej.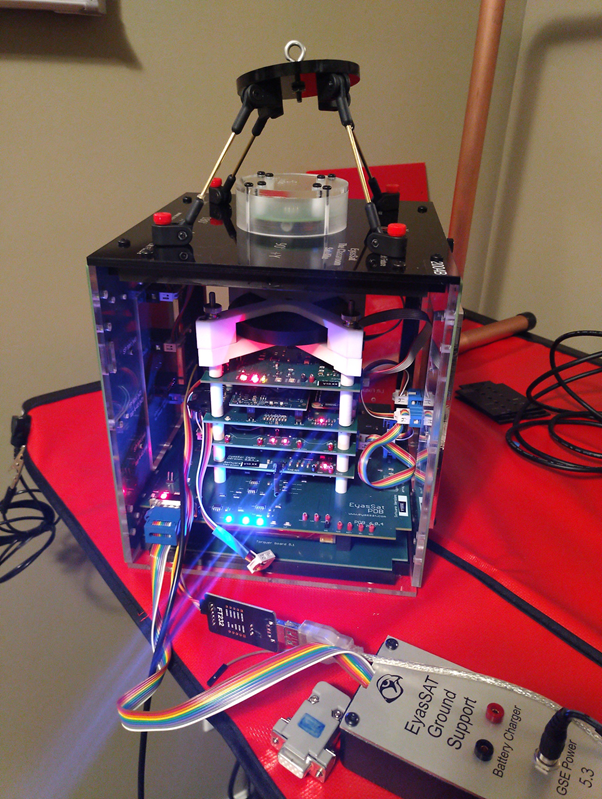 Przygotowując się do finałów, które odbyły się w dniach 7-9 sierpnia, każda z drużyn musiała najpierw zapoznać się ze wszystkimi podzespołami modelu finałowej satelity. Nie obyło się bez problemów – w ostatnich dniach przed finałami przez wschodnie wybrzeże Stanów Zjednoczonych przeszła tropikalna burza. Pozbawiła ona prądu kilkaset tysięcy domów, w tym dom członka zespołu, gdzie znajdował się testowy satelita. "Polski" satelita musiał być przez ten czas zasilany generatorem na olej napędowy.
Aby wziąć udział w finałach, polski zespół musiał się znaleźć wśród 8 najlepszych ekip z etapu kwalifikacji. Wymagało to rozwiązania kilkudziesięciu zadań z zakresu bezpieczeństwa teleinformatycznego oraz technologii satelitarnych. Pokonując ponad 1200 zespołów z całego świata, Polacy dostali się do finału również z drugiego miejsca.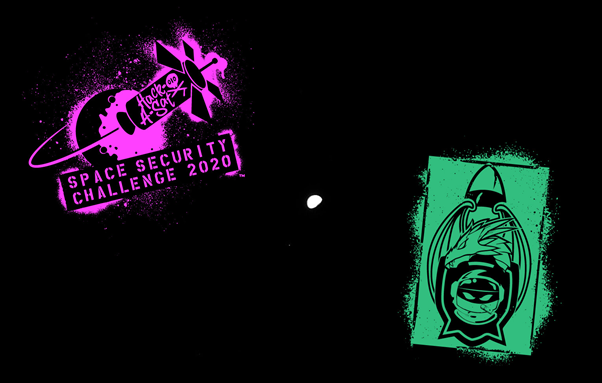 "Poland Can Into Space" składał się z członków p4 i Dragon Sector – dwóch najlepszych polskich zespołów zawodów z zakresu bezpieczeństwa teleinformatycznego ("Capture The Flag"), oraz ekspertów z doświadczeniem w projektowaniu polskich, studenckich misji satelitarnych. Warto zaznaczyć, że dużą część zespołu stanowili obecni lub byli specjaliści zespołu CERT Polska, działającego w strukturach NASK. Za osiągnięte wyniki w konkursie Hack-A-Sat, polski zespół otrzymał nagrodę w wysokości 45 tysięcy dolarów.