AI Global Impact Festival to impreza organizowana przez Intel dla uczniów, studentów, nauczycieli i programistów wprowadzających w życie technologie związane ze sztuczną inteligencją (AI). W konkursie, który towarzyszył festiwalowi Intel przyznał nagrody I (grand) i II stopnia (country), a także wyróżnienia w czterech kategoriach AI Impact: Enthusiasts, Creators, Shapers i Catalysts. Pierwsze nagrody przyznano w każdej kategorii 3-4 osobom bądź zespołom, a drugie – 6-8. Zdobywcy tych pierwszych otrzymali po 5 tys. dolarów, laptopy z procesorami Intela, możliwość skorzystania z mentoringu oraz certyfikat Intela. A zdobywcy tych drugich – po 1,5 tys. dolarów oraz certyfikat Intela.
W zawodach wzięła udział nieliczna ekipa z Polski, z czego dwójka otrzymała nagrody pierwszego stopnia, a jedna drugiego. W kategorii AI Impact Creators nagrodę I stopnia dla osób w wieku 13-18 lat otrzymał Maksymilian Paczyński za projekt FATIK nie pozwalający zasnąć kierowcy podczas jazdy. Oprócz niego nagrodzono w tej kategorii także zespół z Indii oraz Chińczyka. Z kolei nagrodę II stopnia w tej samej kategorii, ale dla osób w wieku 18+ zdobył Jakub Bliźniuk za projekt biometryczny oparty o EKG. Wreszcie w kategorii AI Impact Shapers dla nauczycieli i coachów promujących ideę sztucznej inteligencji nagrodę I stopnia otrzymał Marek Grzywna. Oprócz niego w tej kategorii nagrodzono troje pedagogów z Indii, Singapuru i Korei Południowej.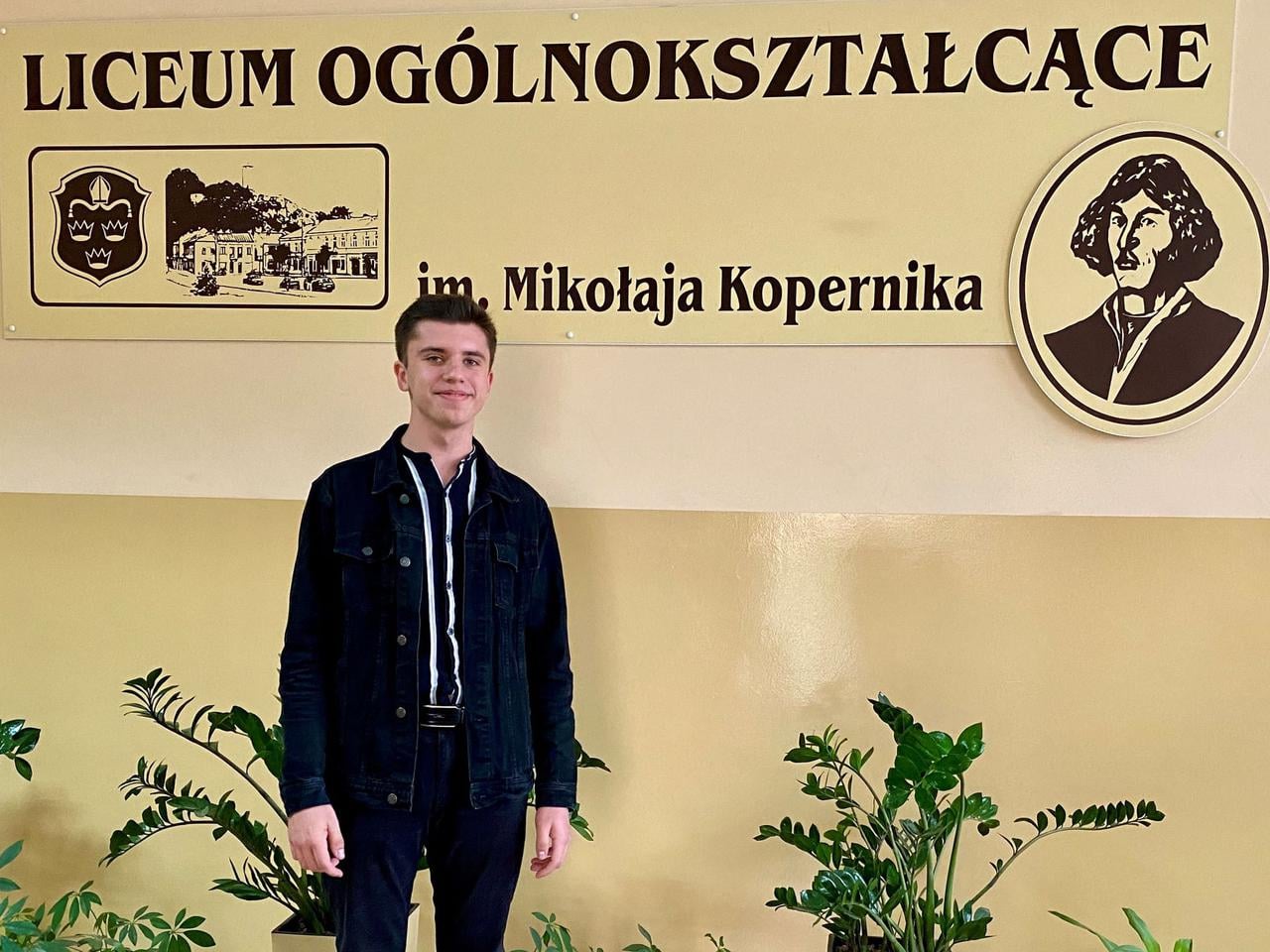 Projekt FATIK
Jak działa system? To detektor zmęczenia, który dzięki analizie danych ma na celu rozpoznanie tego, czy użytkownik zasnął. Za pomocą sztucznej inteligencji rozpoznawane jest oko kierowcy na obrazie, a następnie stworzona przez Maksymiliana Paczyńskiego sieć neuronowa klasyfikuje je, czy jest ono otwarte czy zamknięte. Jeżeli oko pozostaje zamknięte przez określony czas, uruchamia się alarm. Oprócz tego program zbiera dane, za pomocą których tworzony jest profil kierowcy pozwalający stwierdzić czy prowadzący pojazd jest w danej chwili zmęczony, zestresowany czy preferuje jazdę dzienną bądź nocną.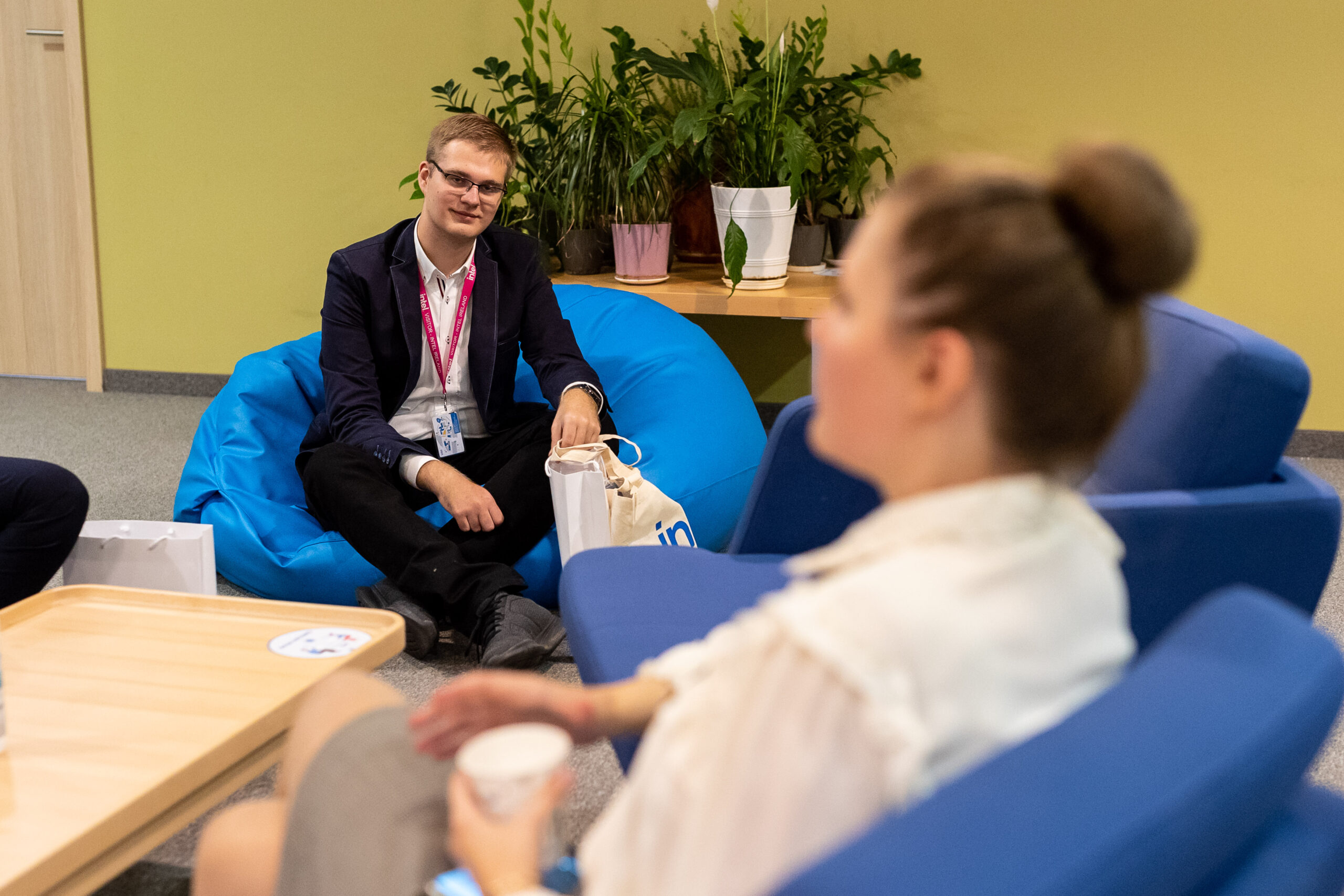 Biometria oparta o EKG
Z kolei ten projekt wykorzystuje sieci neuronowe w celu identyfikacji osoby na podstawie samego sygnału EKG, a Jakub Bliźniuk otrzymał za niego nagrodę nie po raz pierwszy. Kilka miesięcy wcześniej został on jednym ze zwycięzców konkursu Intel AI4Youth, w którym wspominany wcześniej projekt FATIK otrzymał wyróżnienie. Dzięki nagrodzie 8 września Jakub został zaproszony do siedziby Intela w Gdańsku na spotkanie z CEO Intel Technology USA – Patem Gelsingerem. Swój prototyp przedstawił również premierowi Mateuszowi Morawieckiemu.